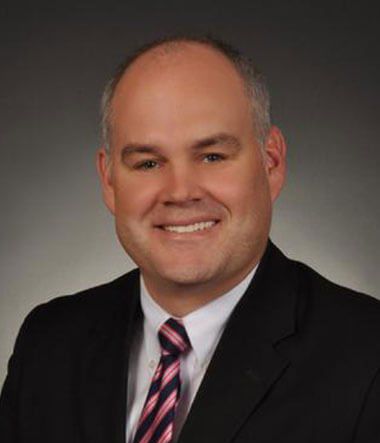 In 1994, Mr. Bradford graduated from the University of California, Berkeley receiving his Bachelor's Degree in Rhetoric. In 1995, he left a position as the director of marketing for a Bay Area chocolate company to pursue his law degree at the University of Illinois, Urbana-Champaign. In addition to achieving various academic awards and honors, he relished opportunities to join in student competitions. Mr. Bradford had the opportunity to travel with various teams competing against other law schools across the nation. Despite working and being a very active student, he still graduated cum laude in 1998.
Upon graduation, Mr. Bradford returned to California where he joined the litigation department in the firm Steinheimer Riggio Haydel & Mordaunt. When the Steinheimer firm dissolved in 1999, Mr. Bradford joined the litigation department in the firm Downey Brand LLP. His practice focused on business and employment disputes.
In 2003, Mr. Bradford left Downey Brand LLP to develop his own high-quality business, real estate, and employment litigation practice. Since that time, he has been the lead counsel in multiple jury trials, court trials, arbitrations, and mediations. His clients include dentists and orthodontists from California to Connecticut, large real estate developers, businesses of various sizes, partnerships, and individuals. Mr. Bradford has also helped more than 100 dentists and orthodontists sell their practices, handle employment issues, negotiate leases, resolve financing disputes, collect judgments and manage virtually every other conceivable issue that might arise in a dental practice.
Mr. Bradford has earned a "Master Advocate" designation from the National Institute of Trial Advocacy.
Outside of the office, Mr. Bradford enjoys coaching sports for his four children. He also enjoys competitive cycling and working with his wife in community activities.
Mr. Bradford spends a significant portion of his time assisting clients in the southern California area including the counties of Orange, San Joaquin, Riverside, Stanislaus, and San Diego. Schedule a free consultation today.
BAR ADMISSIONS
EDUCATION
Juris Doctor, cum laude - University of Illinois College of Law, 1998

Bachelor of Arts in Rhetoric - University of California, Berkeley, 1994
AWARDS & RECOGNITION
Master Advocate - National Institue of Trial Advocacy